Jan Burtz Porcelain Tray / Brand New / Large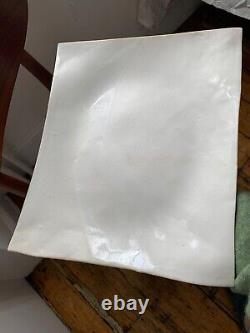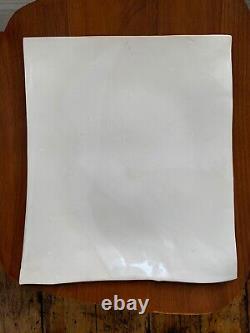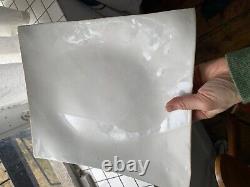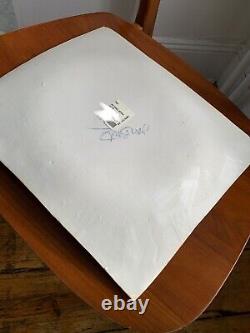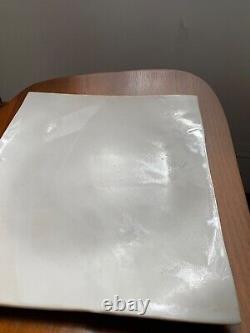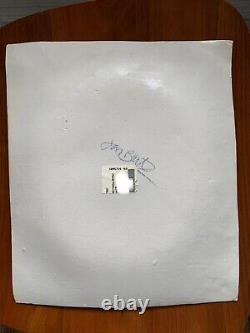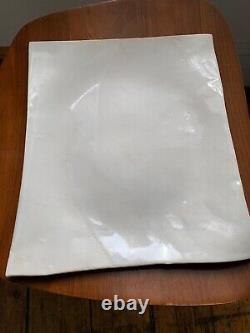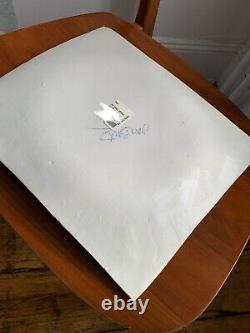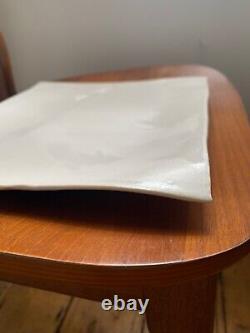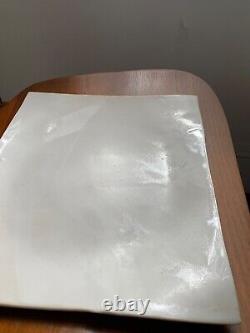 BRAND NEW / NEVER USED. Exclusively at ABC, this Jan Burtz creation is made by hand from creamy porcelain and a homemade glaze. Its irregular, organic forms bring us back to the basics, accentuating the fluidity and grace of hand-formed wares.
Made in Jan Burtz's Connecticut studio, no two pieces are alike, though all are food, dishwasher, and microwave safe. Dimensions: 11" X 12.5". The thickness is a delicate approximate 1/8. Care instructions: Dishwasher and microwave safe.