Bobbitt Laboratories Vintage Rare 1972 Antique Hand Arm Model Made In USA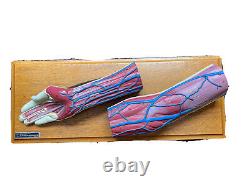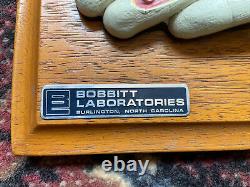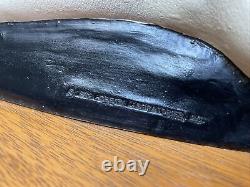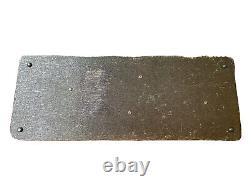 Bobbitt Laboratories Vintage 1972 Anatomical Hand And Arm Model Made In USA. This item was once used in a school.
On the back of the item it appears the words Board of Ed are engraved. The front is in excellent condition.
This item is perfect for someone in the medical field, or a lover/collector of scientific equipment, medical equipment, and vintage items. Makes a great display piece. Feel free to ask any questions.