14k Yellow Gold Safety Pin Earrings (PAIR) 1/2''long Handmade in USA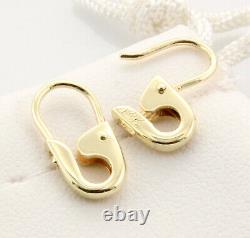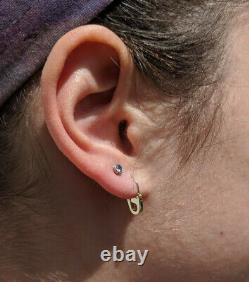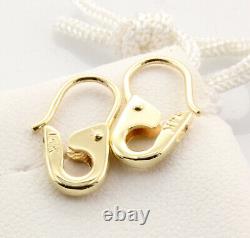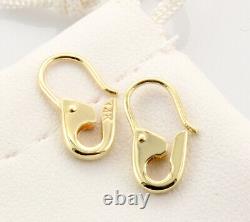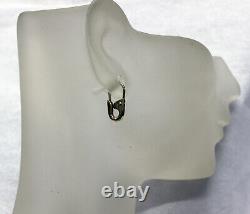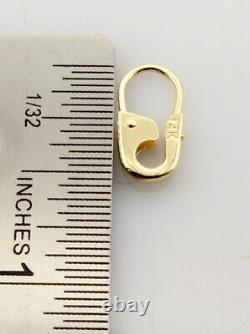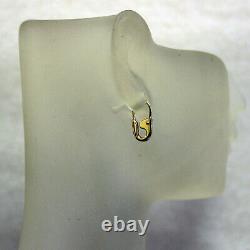 14k Yellow Gold Safety Pin Earrings(Pair). These were designed to be able to be comfortably worn in many ear piercings, such as cartilage, helix, or lobe.
There is a unique hinge feature on these 1/2 earrings that is different than a regular safety pin, which will allow the wearer to take them on and off with ease. Please note these earrings are not mass produced or cast, each and every one is handmade in our shop with care and great attention to detail. The jewelry we make is made with recycled and re-refined environmentally responsible precious metals. And are of the highest quality. They are nicely polished and stamped for authenticity.
We also have these earrings in white gold and rose gold please specify when ordering.